Quinha began painting in her bedroom in 2015 while she was studying for her nursing boards.
She is currently an MFA candidate at Bard in painting.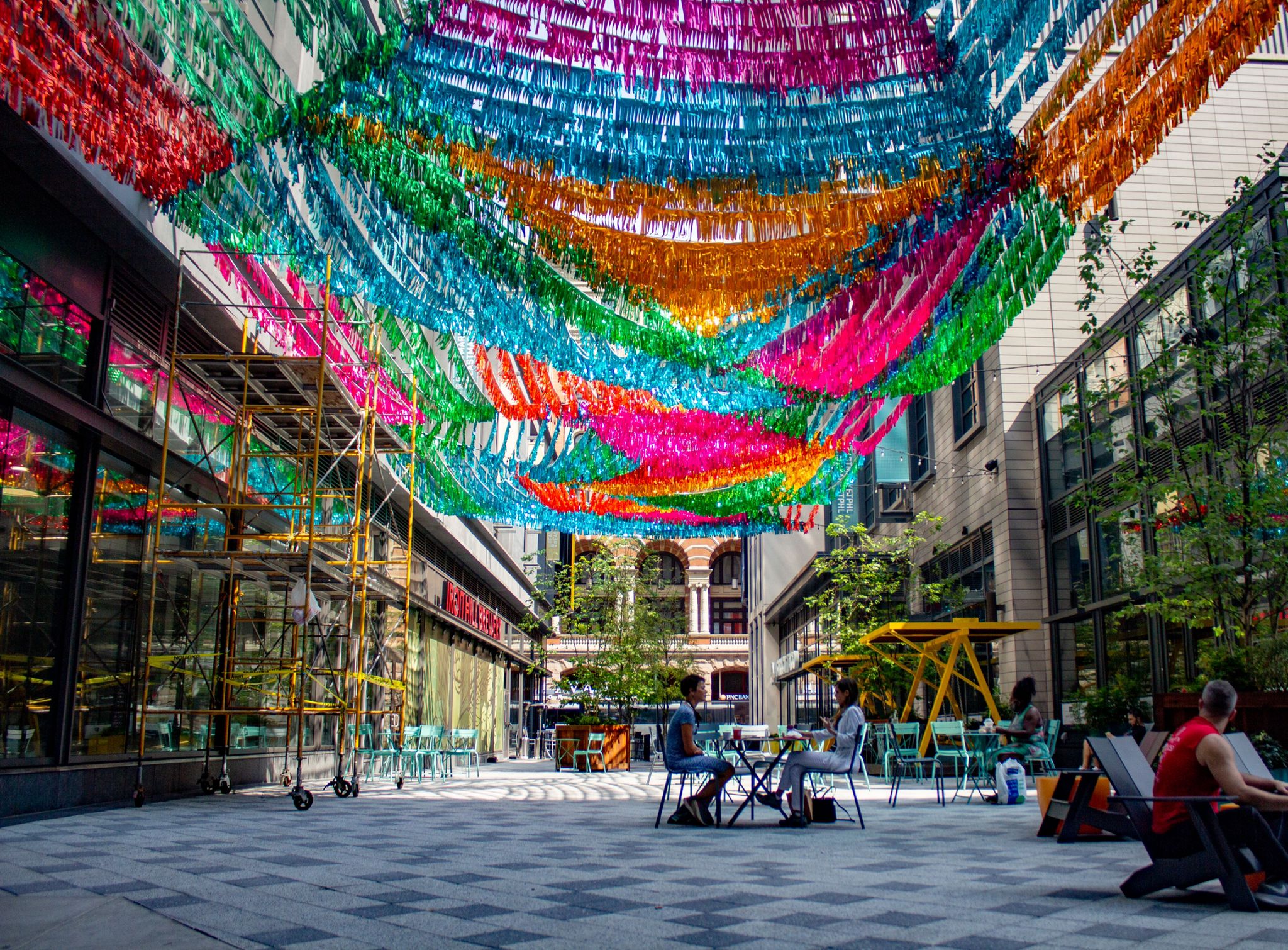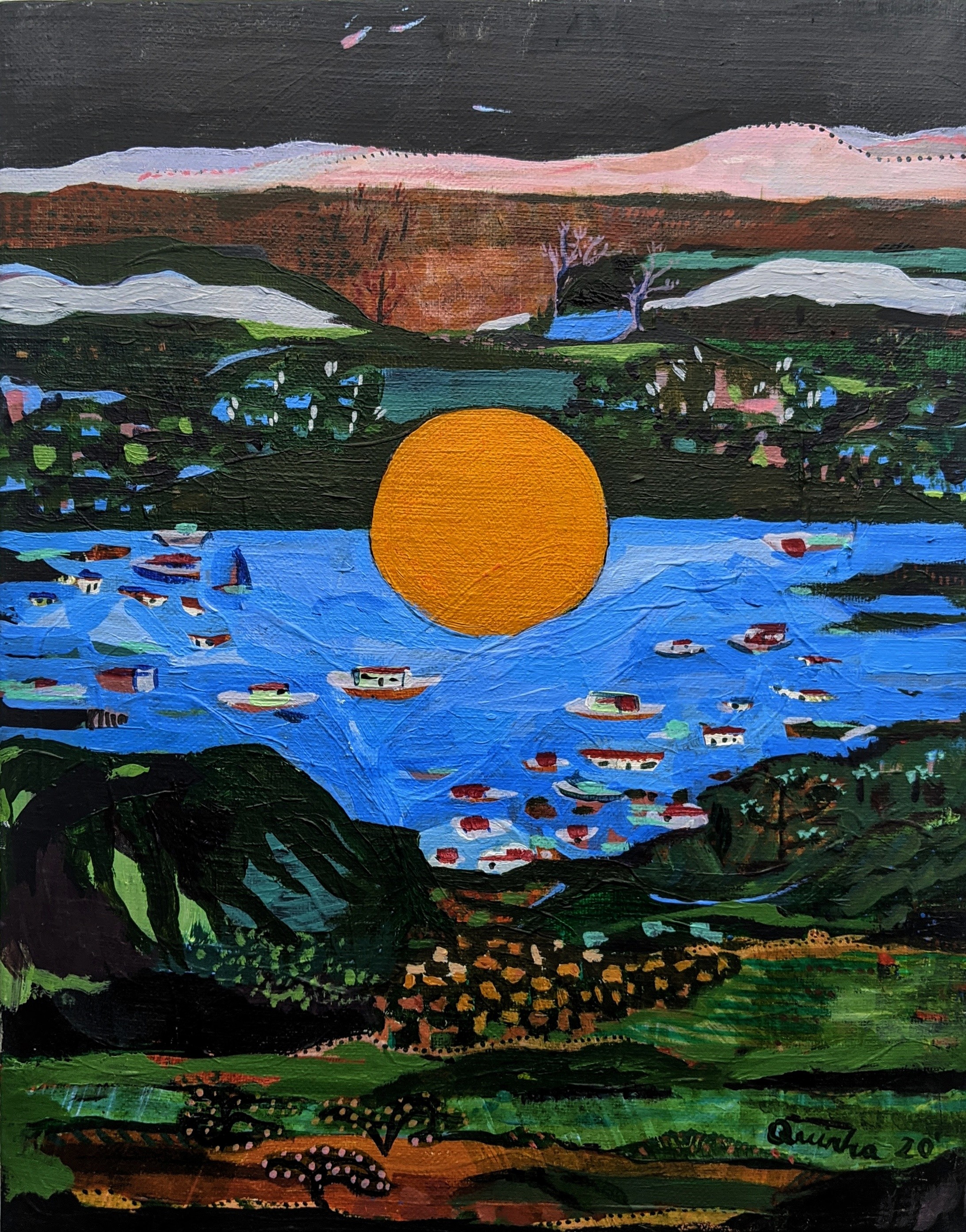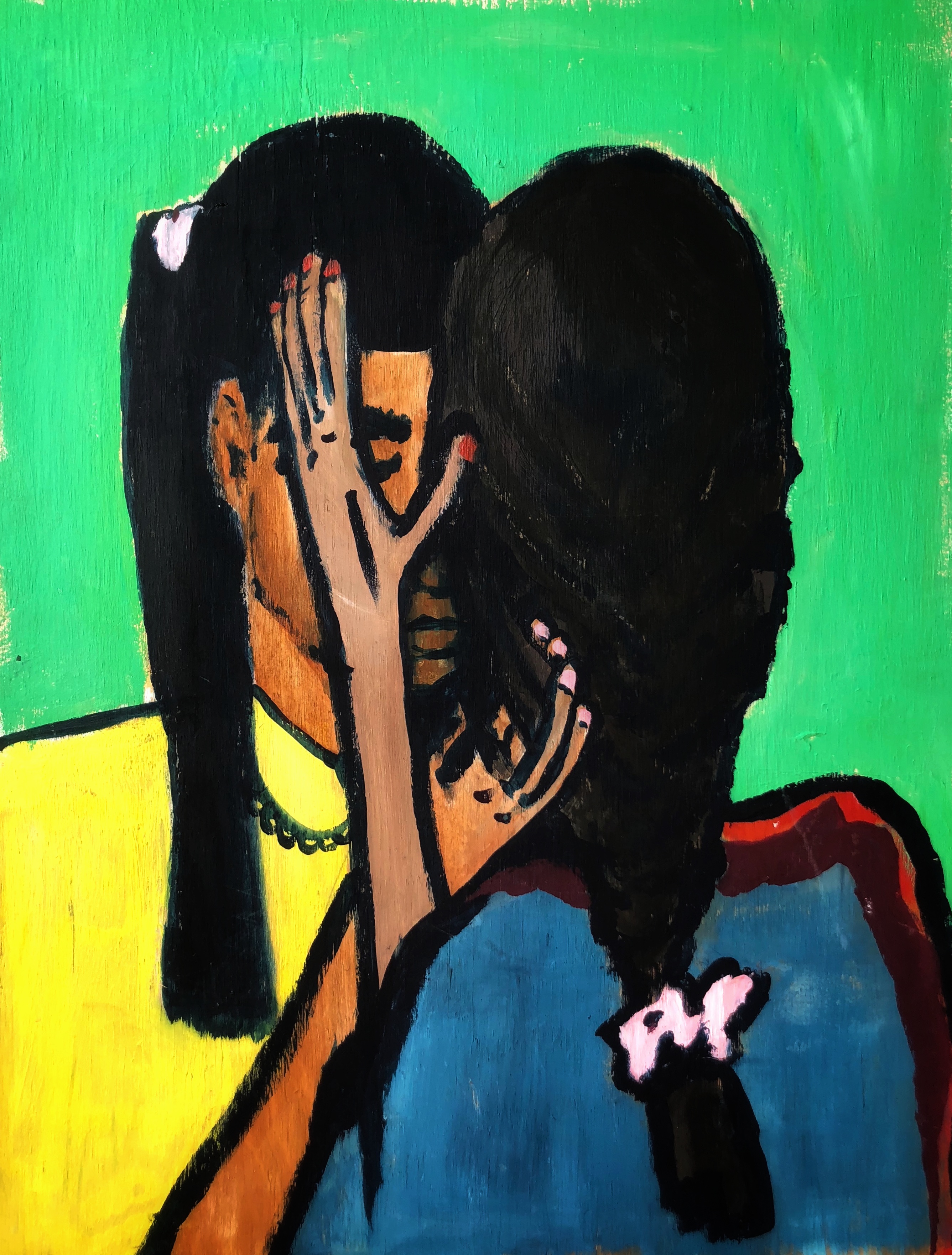 Quinha is interested in making art that is participatory, healing, and stirs possibility.


When rusty belly
they took away your body
they chop off your arm
Now nothing to grab
No work here
Good for nothing
Beyond repair
Left for parts
Can't fix you
And I love you
Endless value
Rest easy
No more brand new you
Good as ever
Pode ficar aqui, 2020.