Garment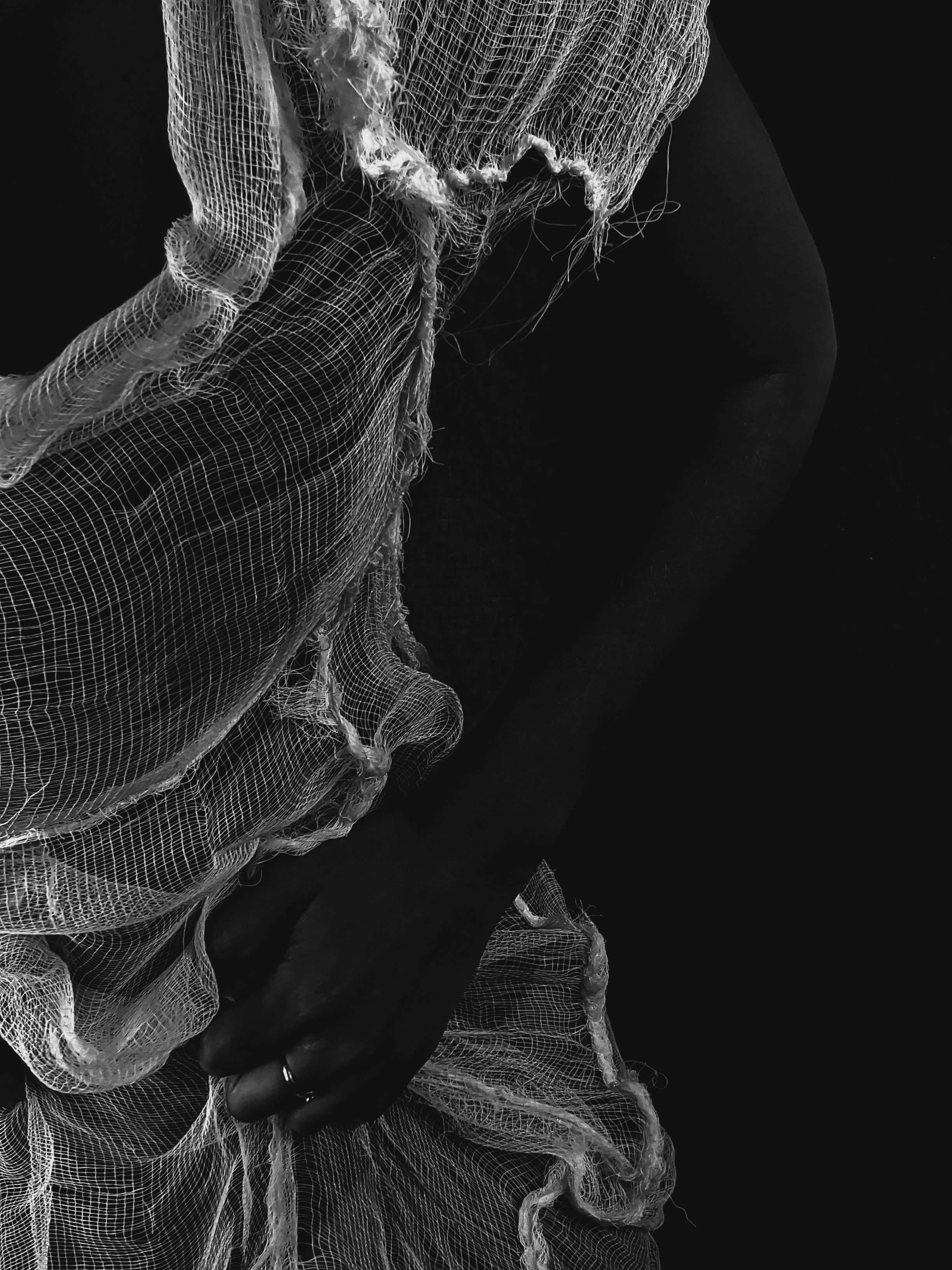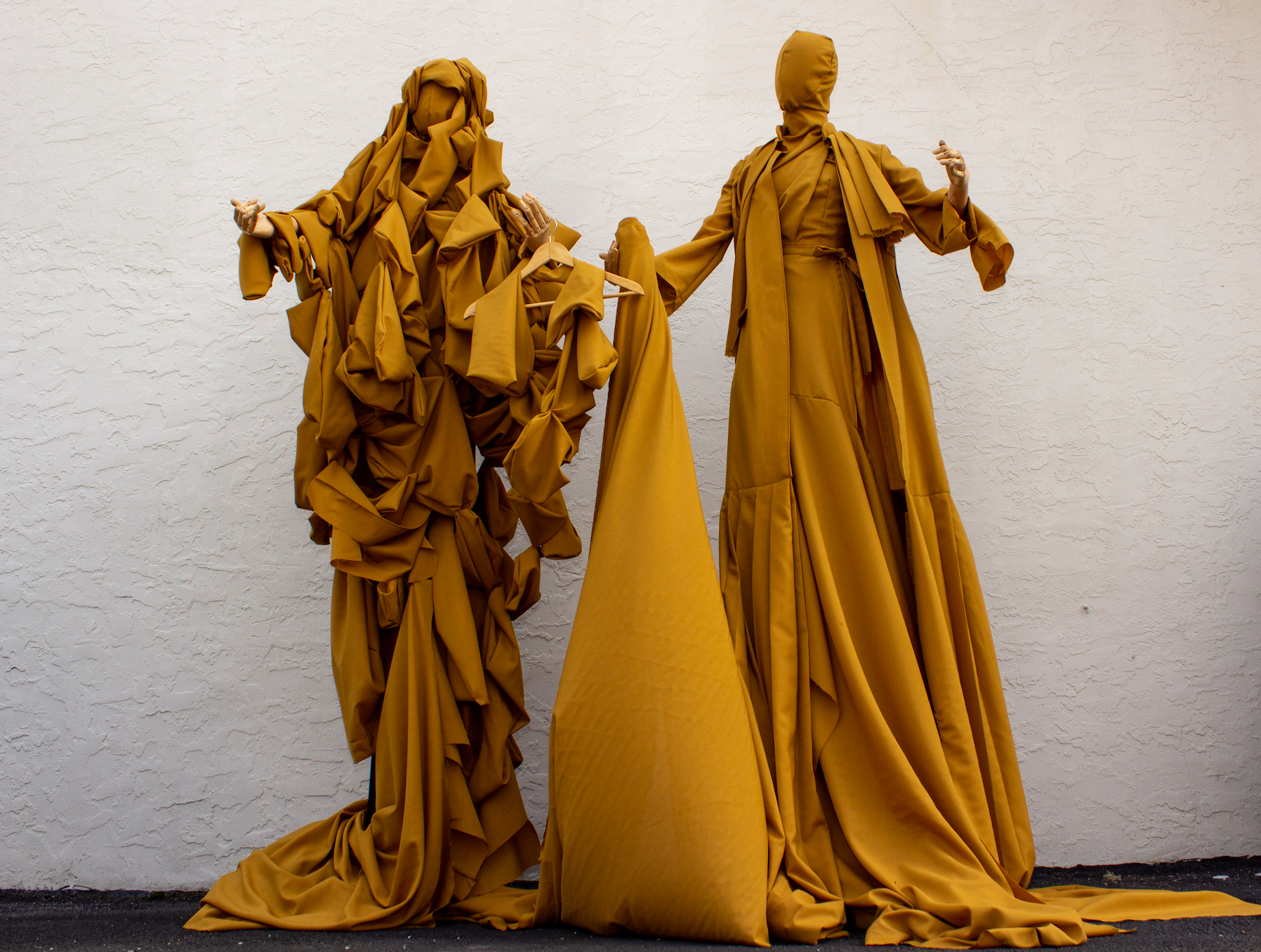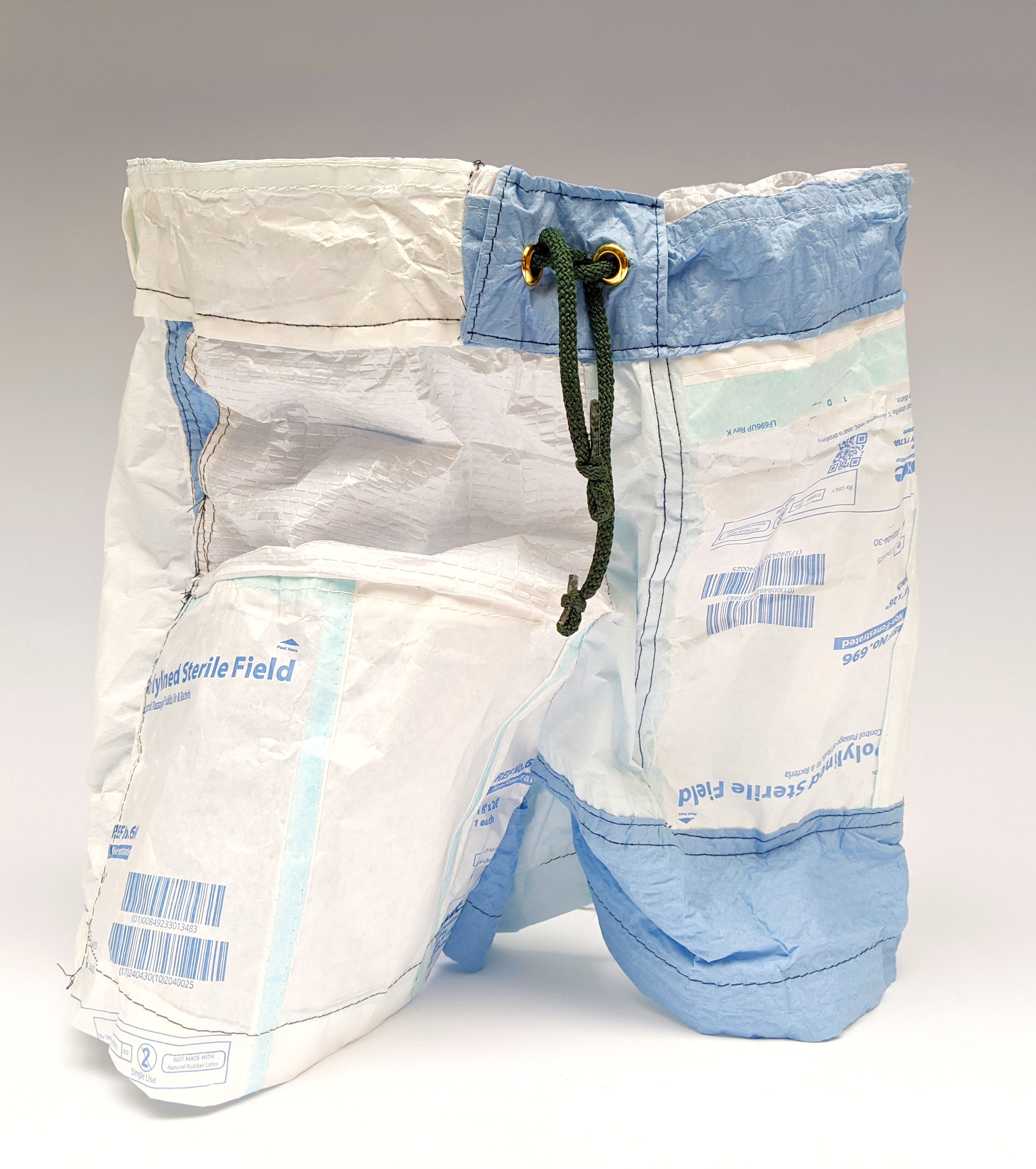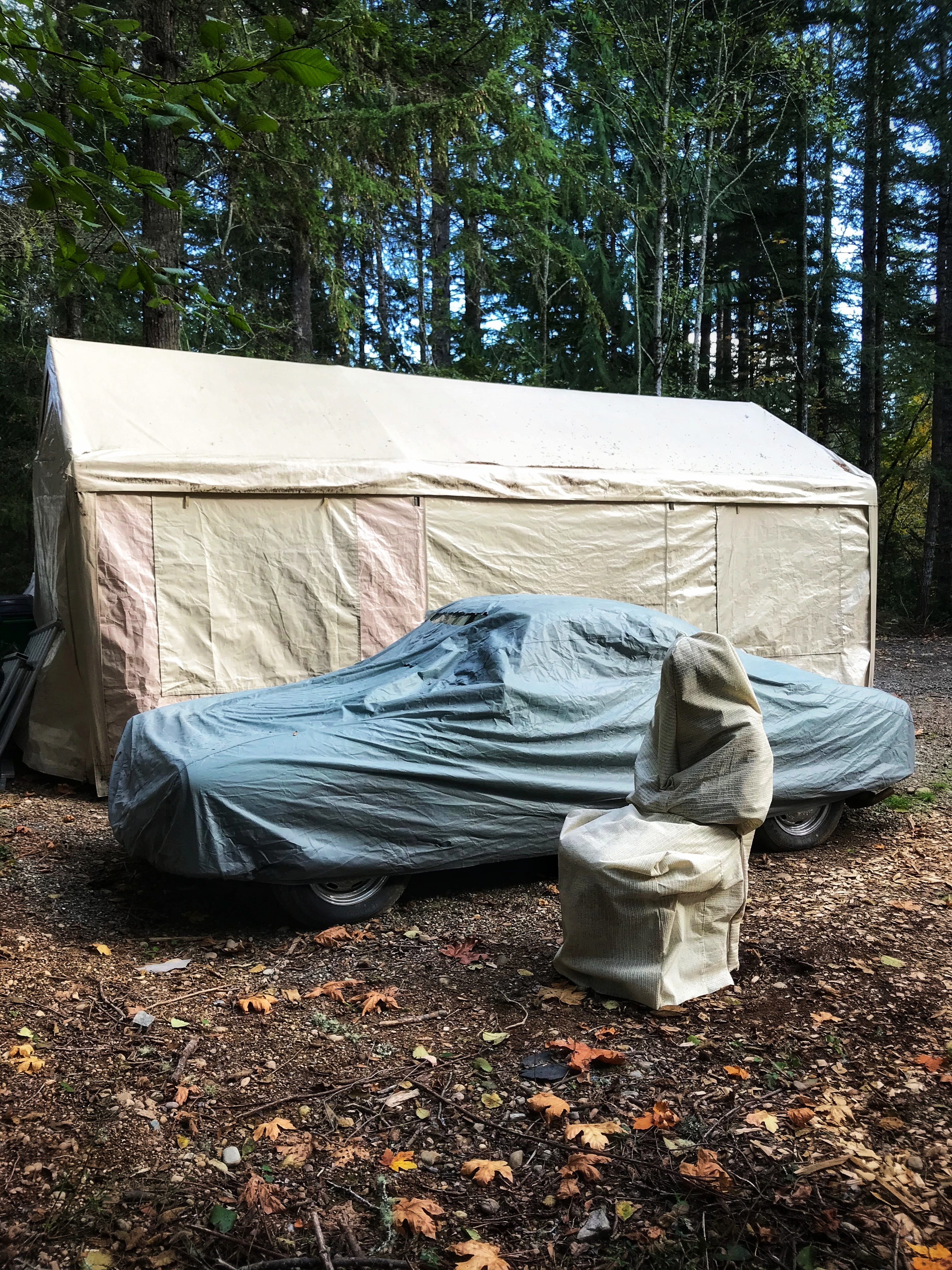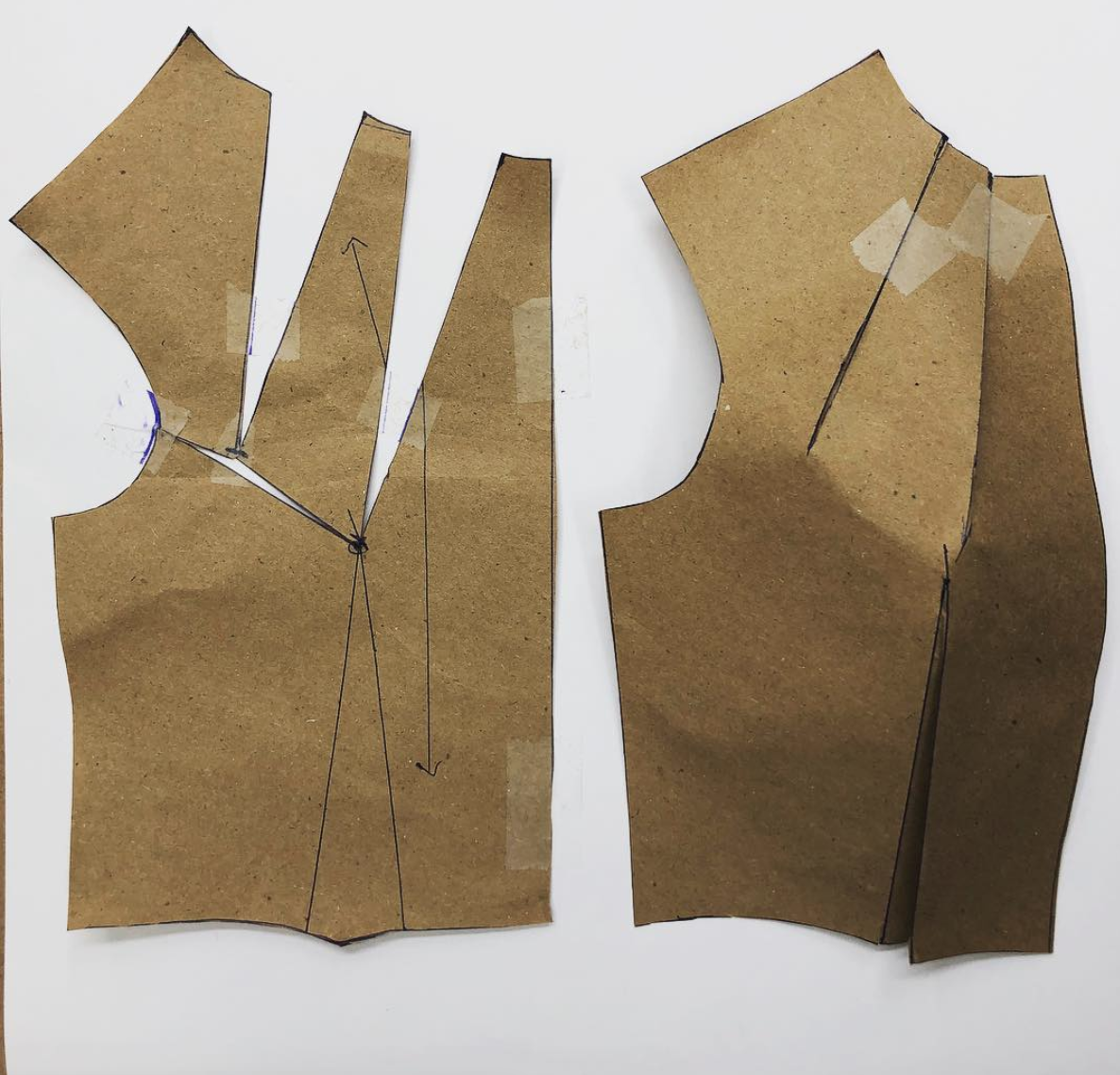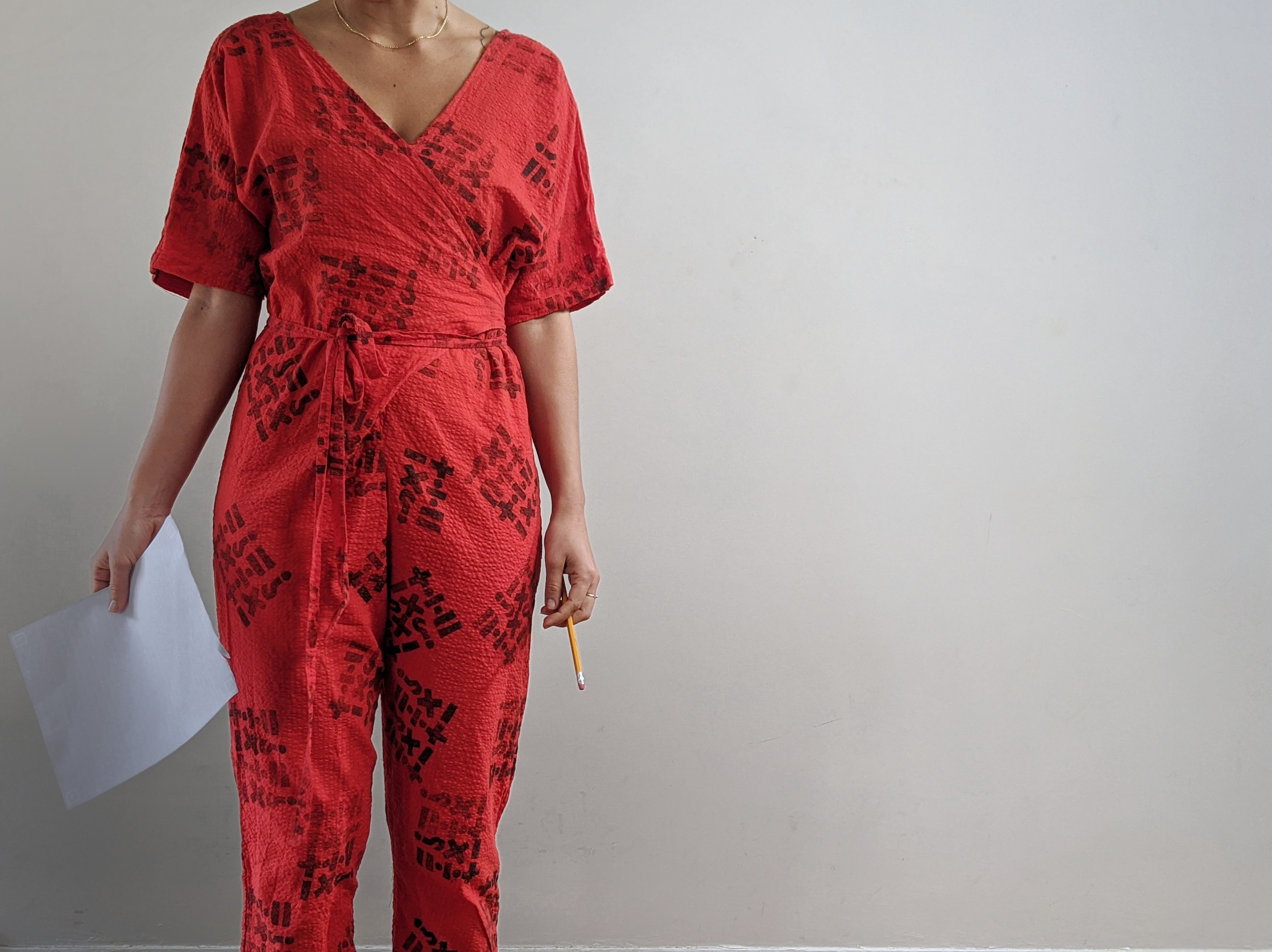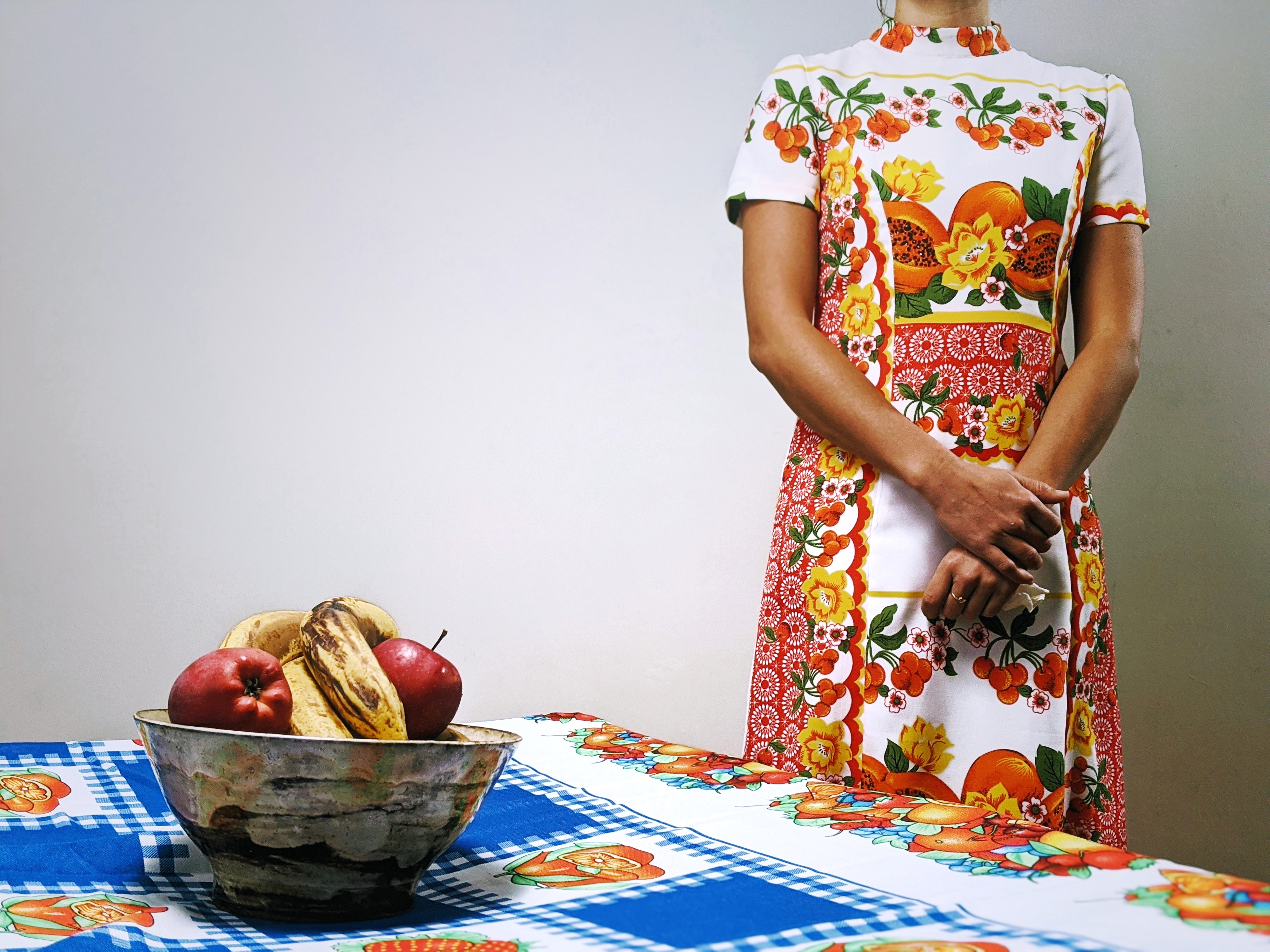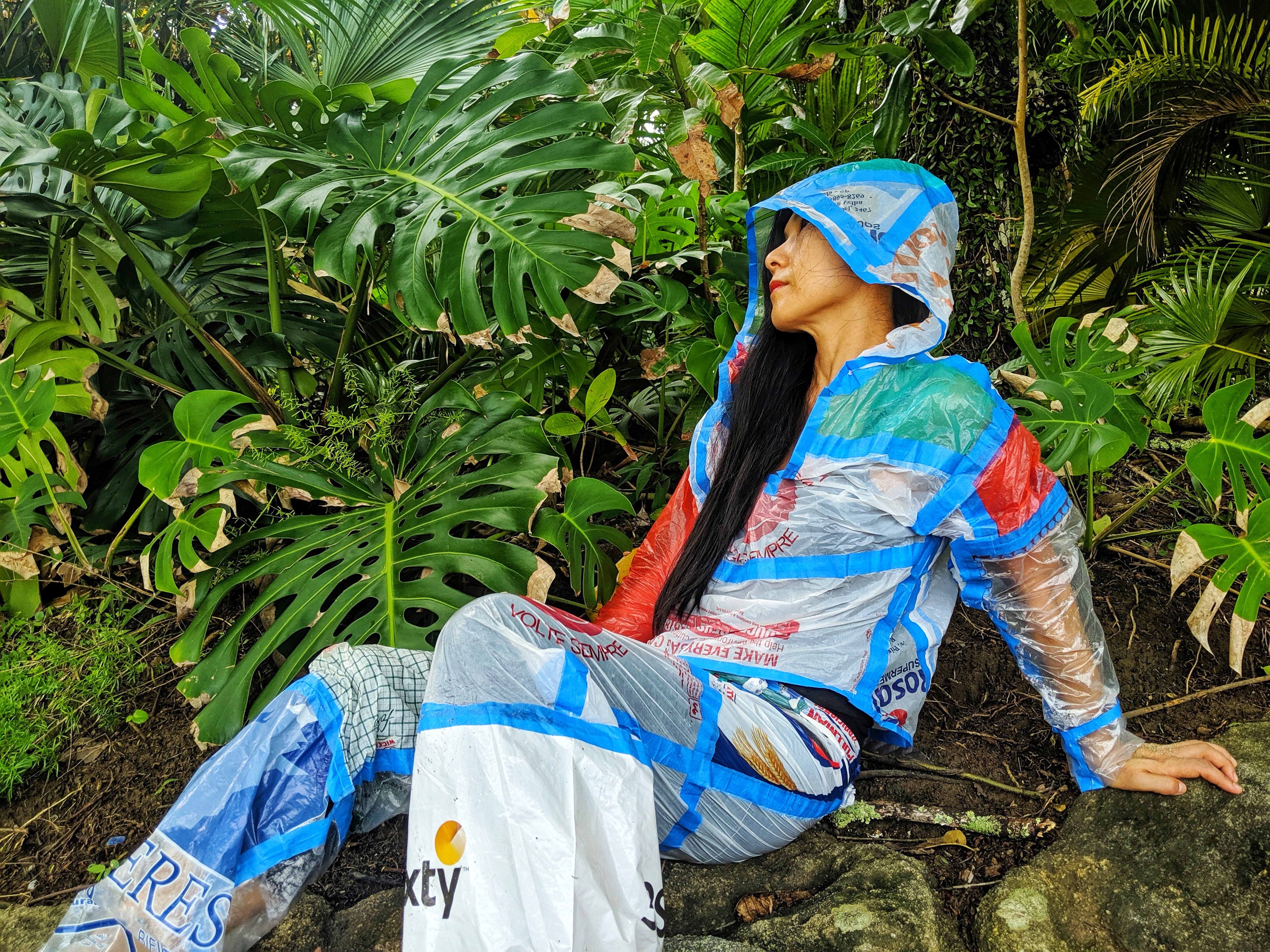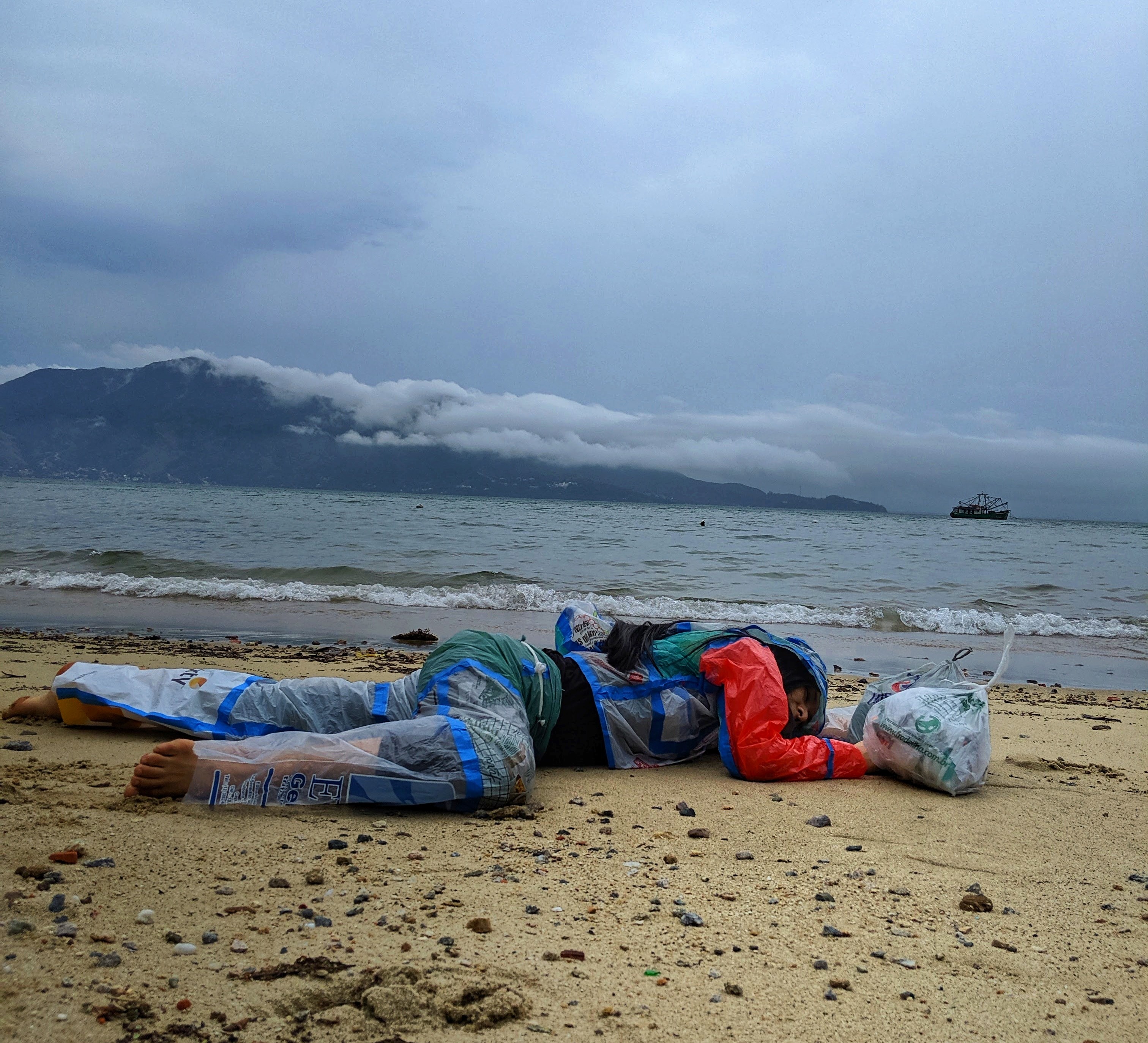 Select Paintings

2016-2020


Additional work upon request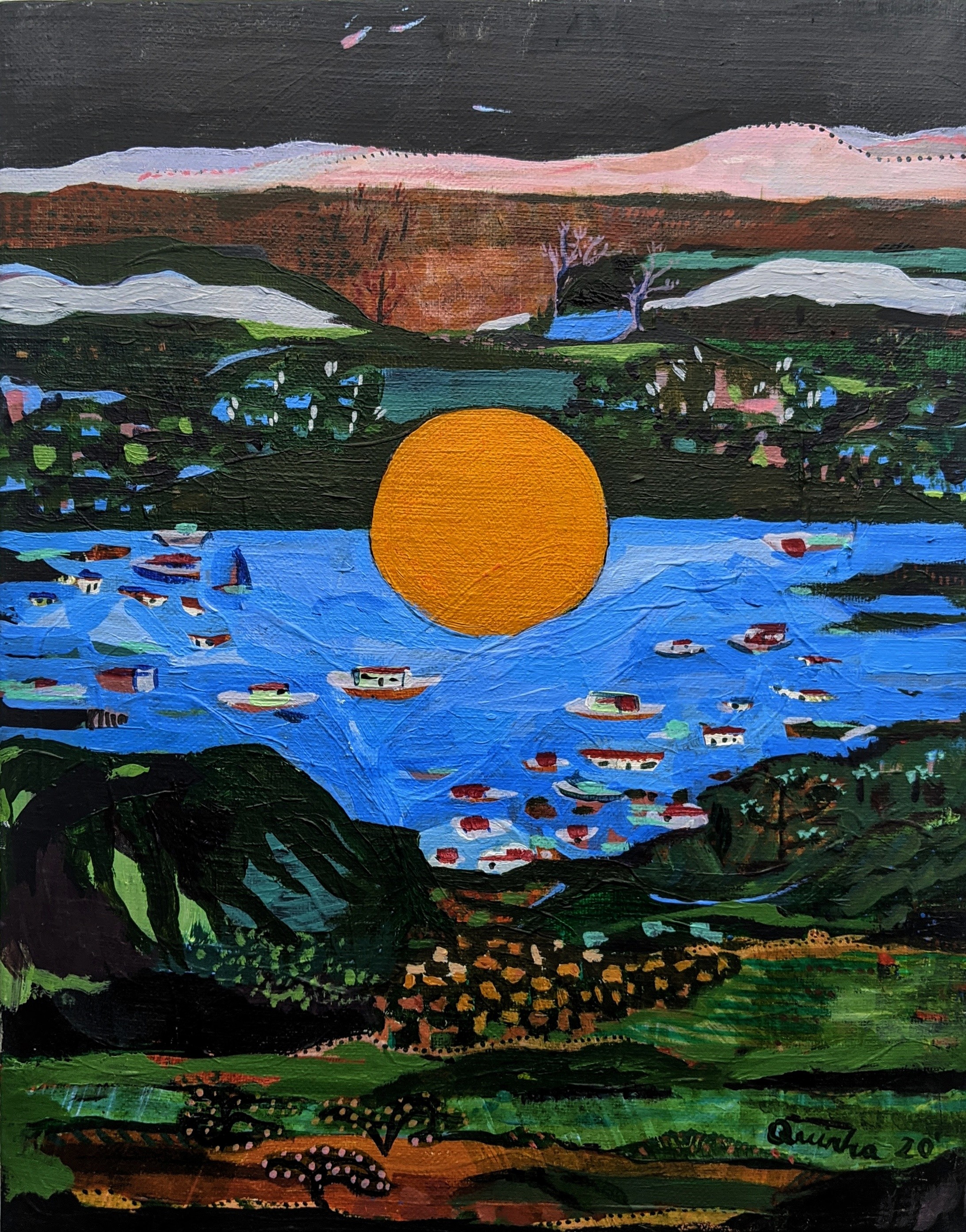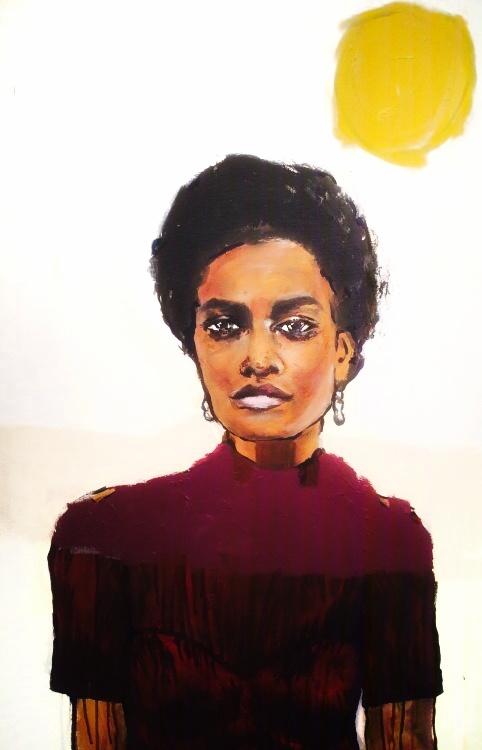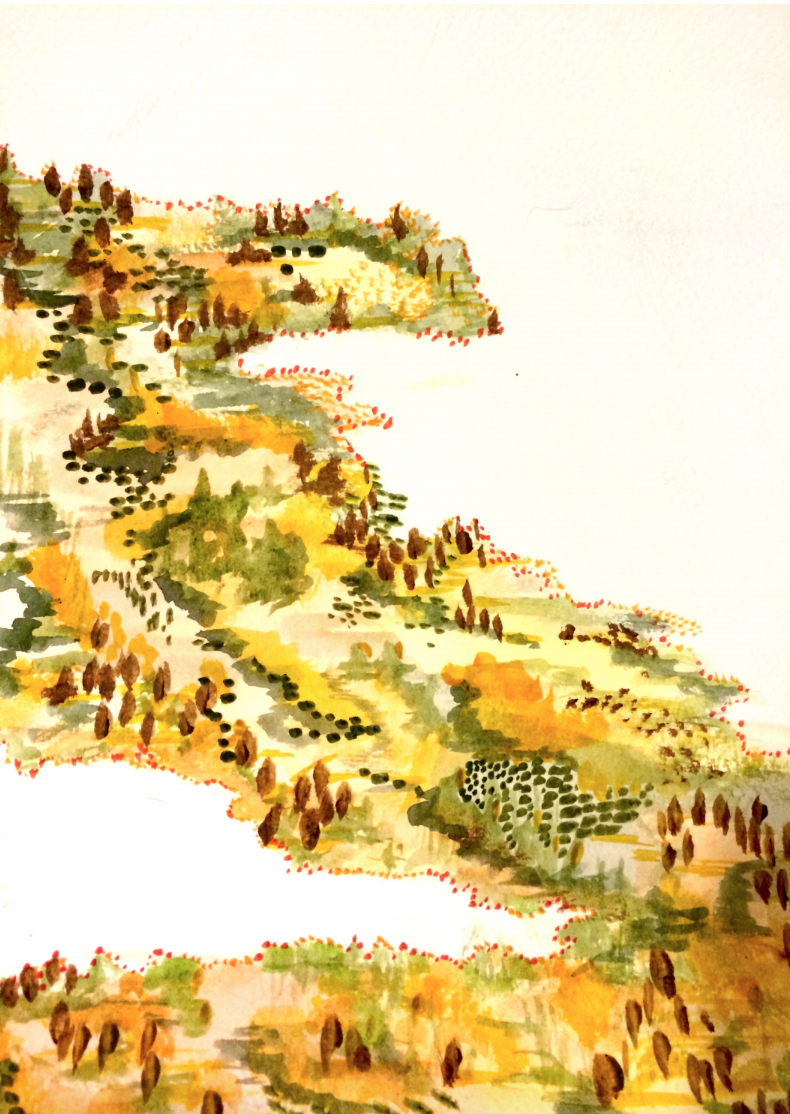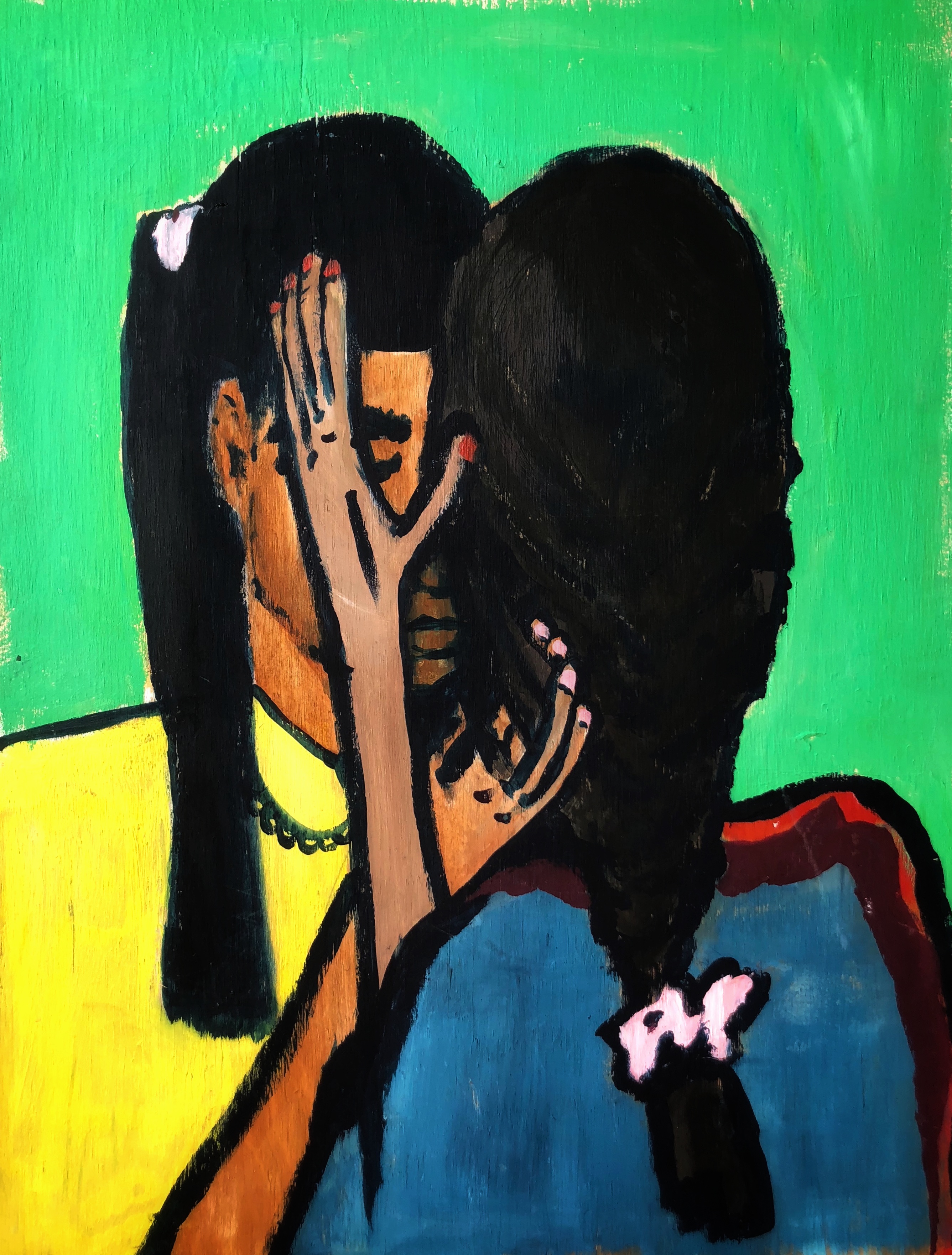 Community
A PHONEBOOK
is an oral history project featuring the stories of local shopkeepers and entrepreneurs in Philadelphia. It was collectively produced by Philadelphia Packaging Company (PPC), and made tangible through a multilingual 144-page print publication and video series. This archival project began in 2019 and evolved throughout 2020 amidst a pandemic, a state-wide shutdown and civic unrest that brought new barriers — or exacerbated existing ones — between merchants and the public.
A PHONEBOOK
is a record of this moment and the histories that led us here. It interrogates the challenges facing those who hold space in our city, and in turn, offers new space for them to share their stories.
An apprentice to master tailor Larnell Baldwin since 2017, Quinha helped garner community support when his tailoring studio and fabric store were damaged during the uprisings of 2020. Within a week, they raised over $30,000 with donations from around the world-- a testament to Mr. Baldwin's legacy and his shop as a community space. Quinha and friends organized a community cleanup of the shop, led a flash sale, and assisted Mr. Baldwin to rebuild his legendary store into a thriving space of gathering, ideas, and learning.
2019:
"Arrivederci"
PPC Spring Catalogue


With the help of 50 contributors, "Arrivederci" was the Philadelphia Packaging Company's first citywide publication, distributed at-no-cost in mom and pop shops around Philadelphia. The relationships and conversations that ensued with business owners planted the seeds for our 2020 A Phonebook project.


Thank you!
2016-present:
Group Shows & Collaborations
2021: Vox Populi Gallery : group show
2019: Trash Human w/ Misato Inuoe
2019: Fortune series
2019: "The Round Sun Sank Down and the Light was Hazy with the Warmth of the Area" w/ Althea Baird
2018:A/Public: group show
2018: Rise&Thrive: migrant women writers

2018: Sanctuary Poets w/ Cynthia Oka
2017: Metonymies w/ Ben Felker-Quinn and Tyler Burdenski
2017: One Day w/ Sterling Duns & Aqeel Adams
2017: Ramona Cordova album artwork
2016: Matando Saudades: installation
2016: Foldouts and the Cut w/ Jamie Blair and Tyler Burdenski
2016: Chanel by Quinha w/ Alayna Rasile
2016: The Mixkid Mixtape w/ 15 beatmakers
2016: "Aphasias" zine