What is health?

Quinha (Érica Mukai Faria) is a multidisciplinary artist whose practice is informed by 15 years of experience in the medical field.
She uses paintings, publications, and public installations to examine the entangled relationship between the hope and despair of everyday life.

Quinha also makes sculptures using clean, expired materials from the hospital or found in her neighborhood to study aspects of embodiment including human physiology, shared memory, the care of bodies, and how the body performs work over a lifetime.

Born in Campinas, Brazil and raised in New Jersey by a single mother who worked as a nurse, Quinha became an EMT at age 16 and attained a BS Human Physiology at the University of Oregon in 2011. While visiting family in rural Brazil, she encountered a medical field guide intended for farmworkers with limited access to care and decided to return the United States for a BS Nursing at the University of Pennsylvania (2014).

Quinha has worked as an ER nurse in Philadelphia through the Covid-19 pandemic and is currently pursuing her Masters in Fine Art at Bard College.
In 2018, Quinha began apprenticing master tailor Larnell Baldwin to learn traditional pattern-making techniques in order to create garments or body-shaped packages.

That same year, she founded the Philadelphia Packaging Company- a creative collective of nine friends who invite participation with projects that generate offline connectivity and interdependence within their communities.
Together, they assemble ideas into meaningful objects.

BODY-SHAPED PACKAGES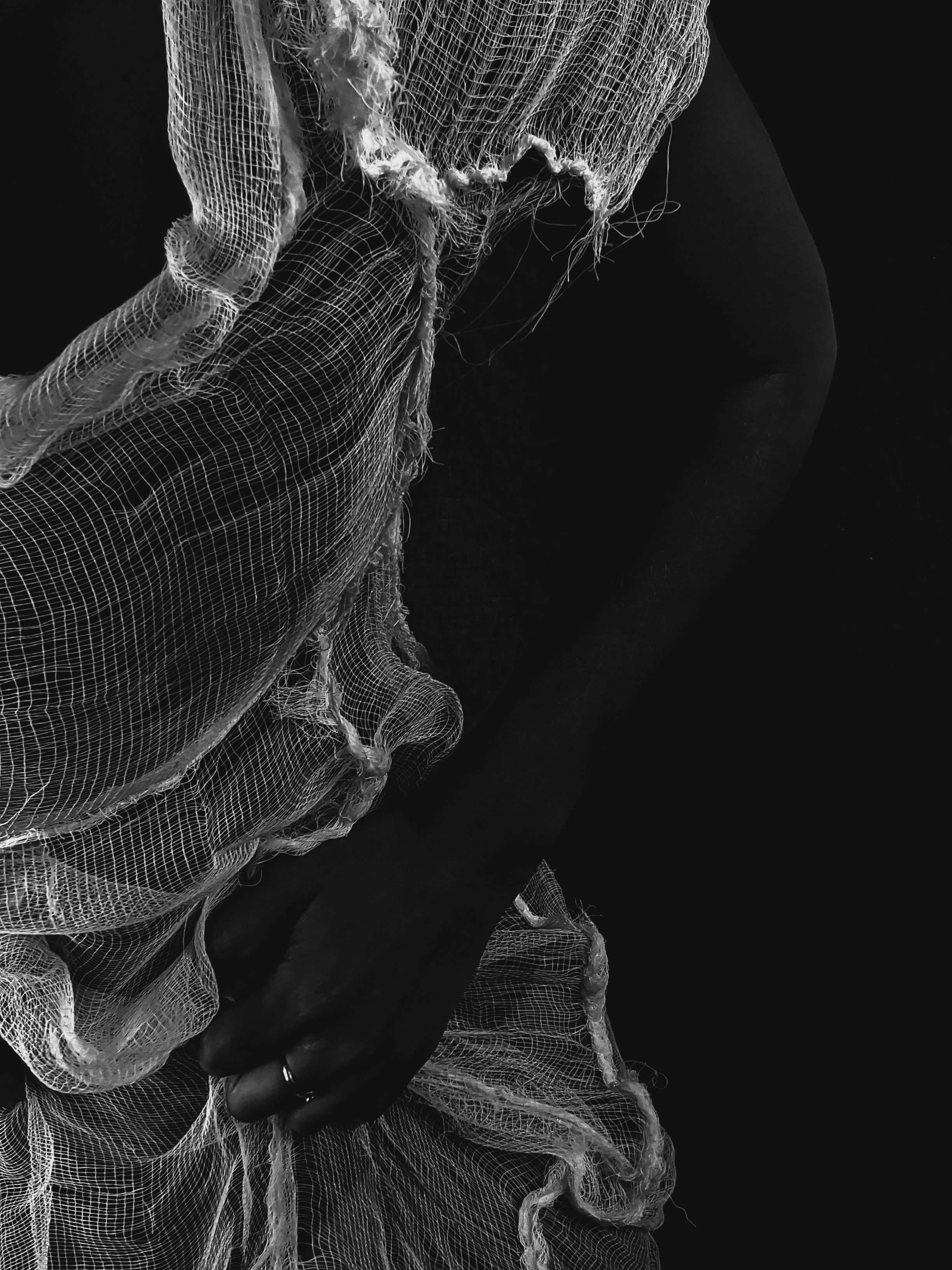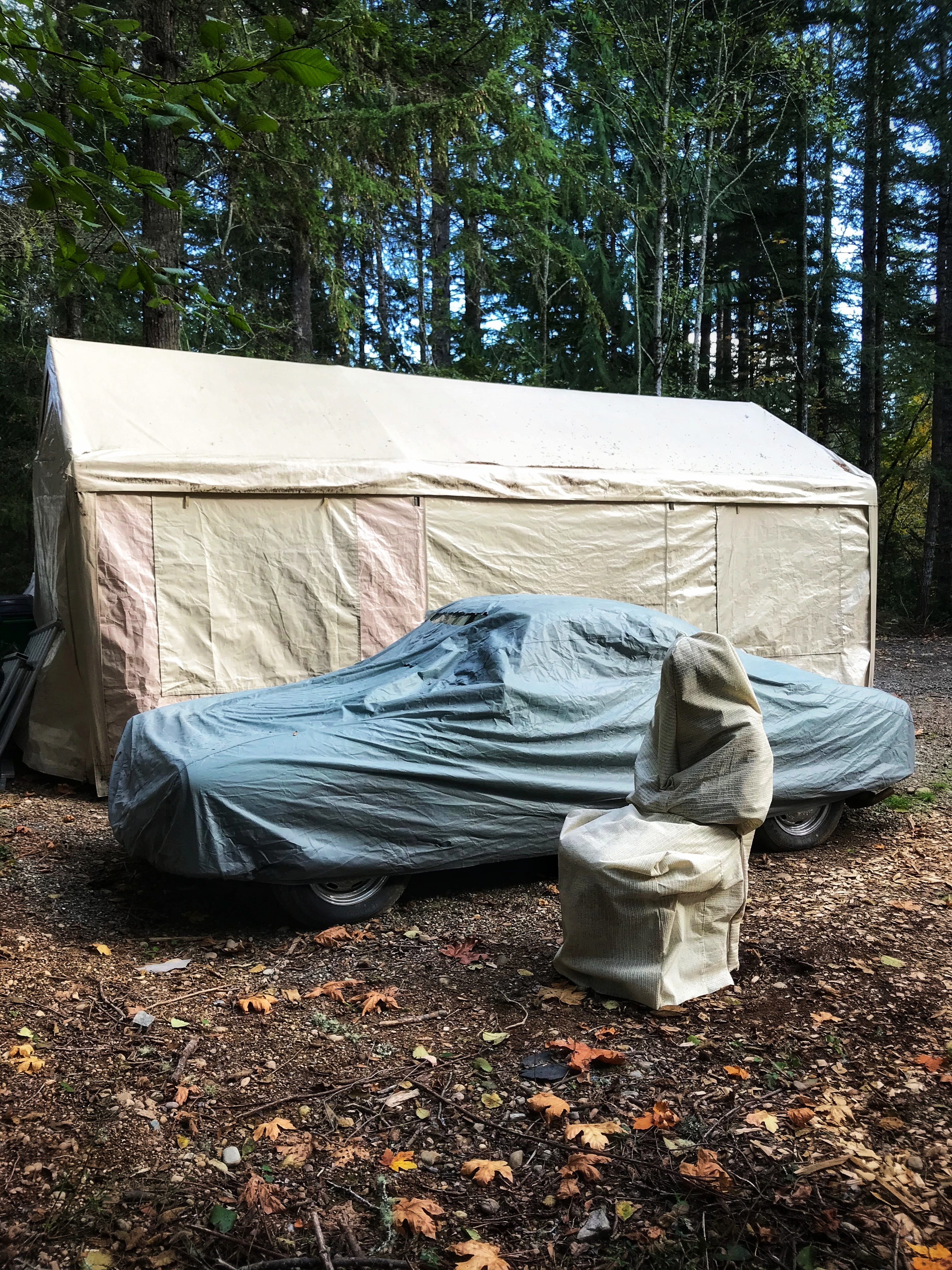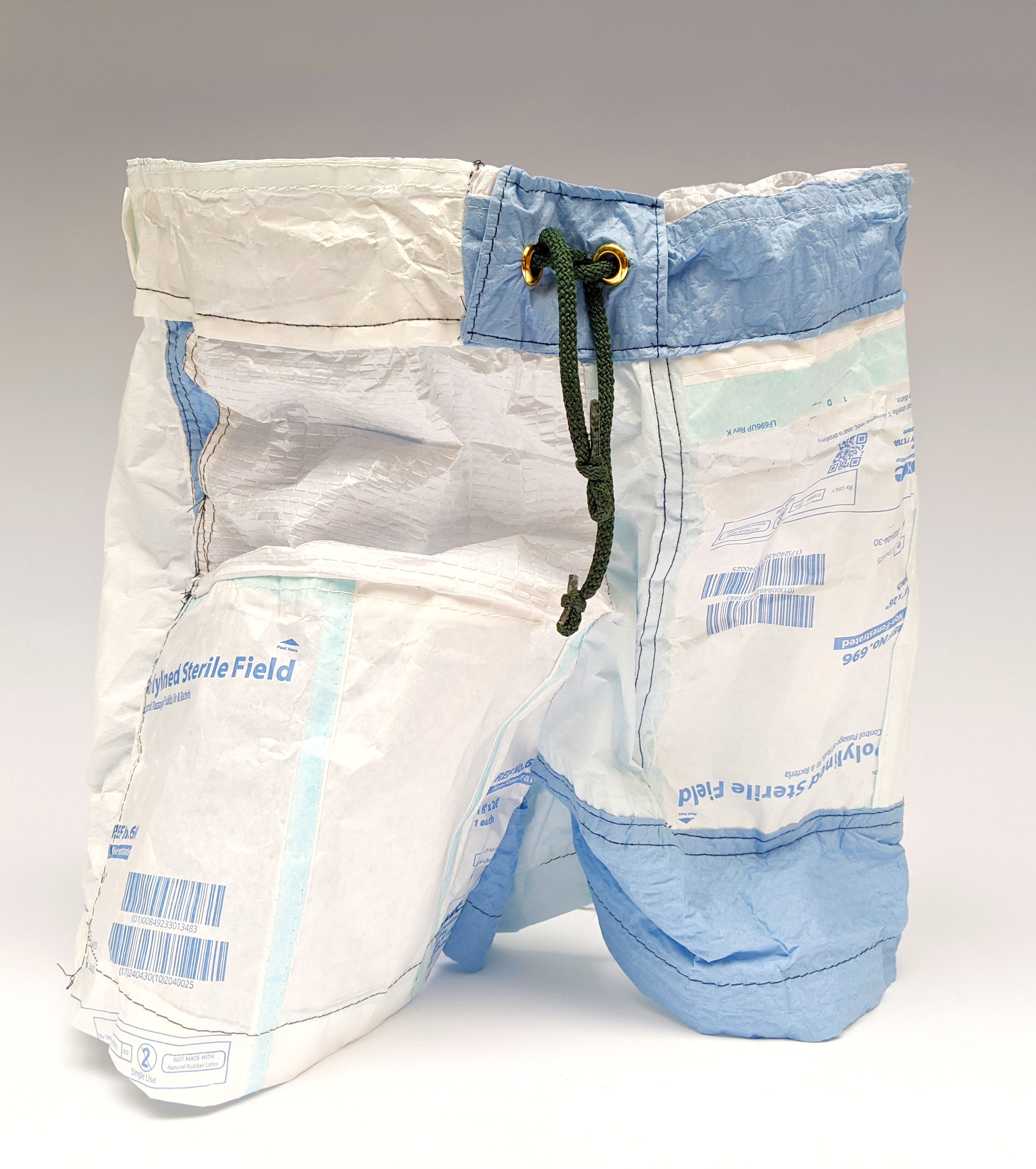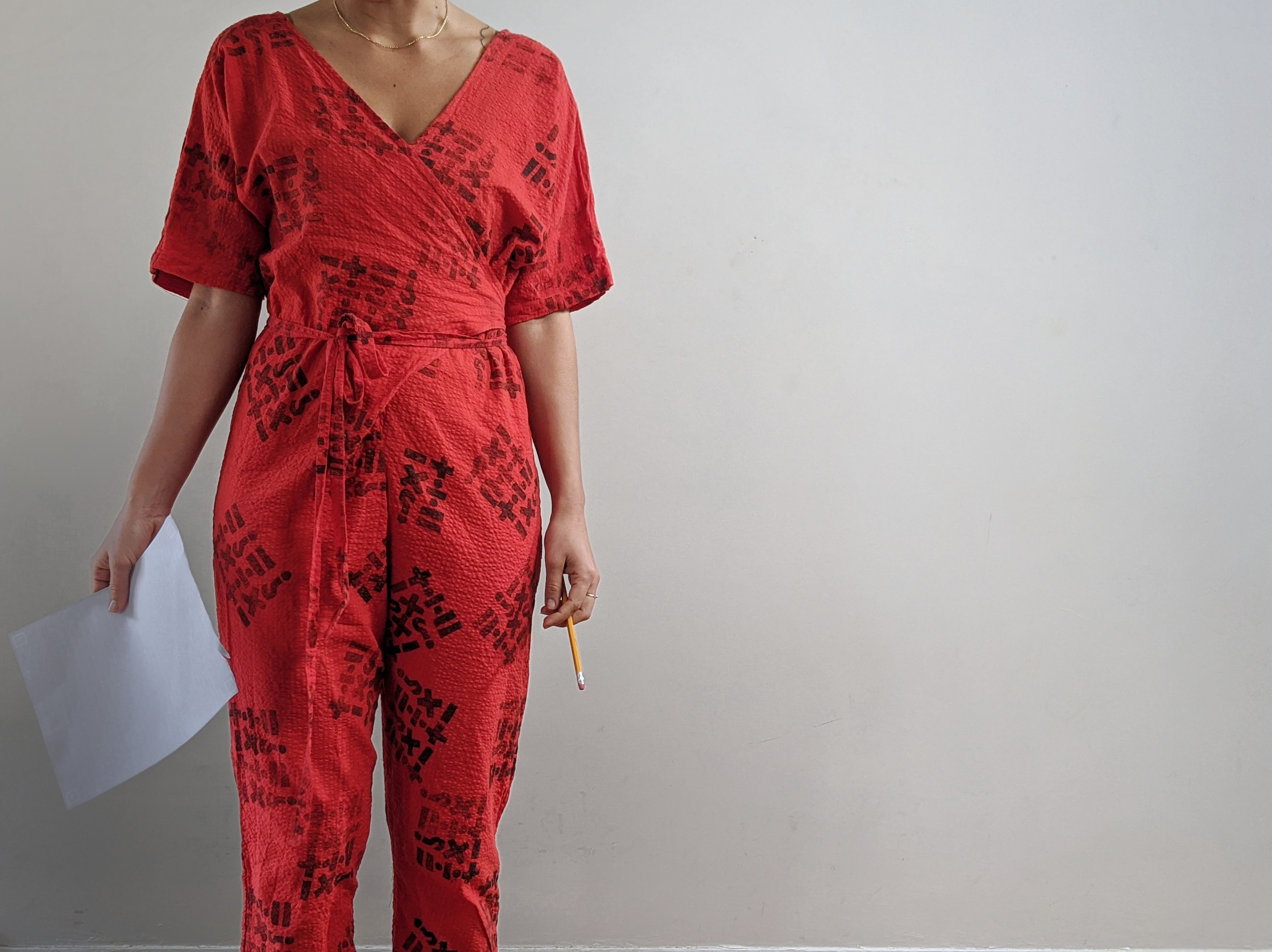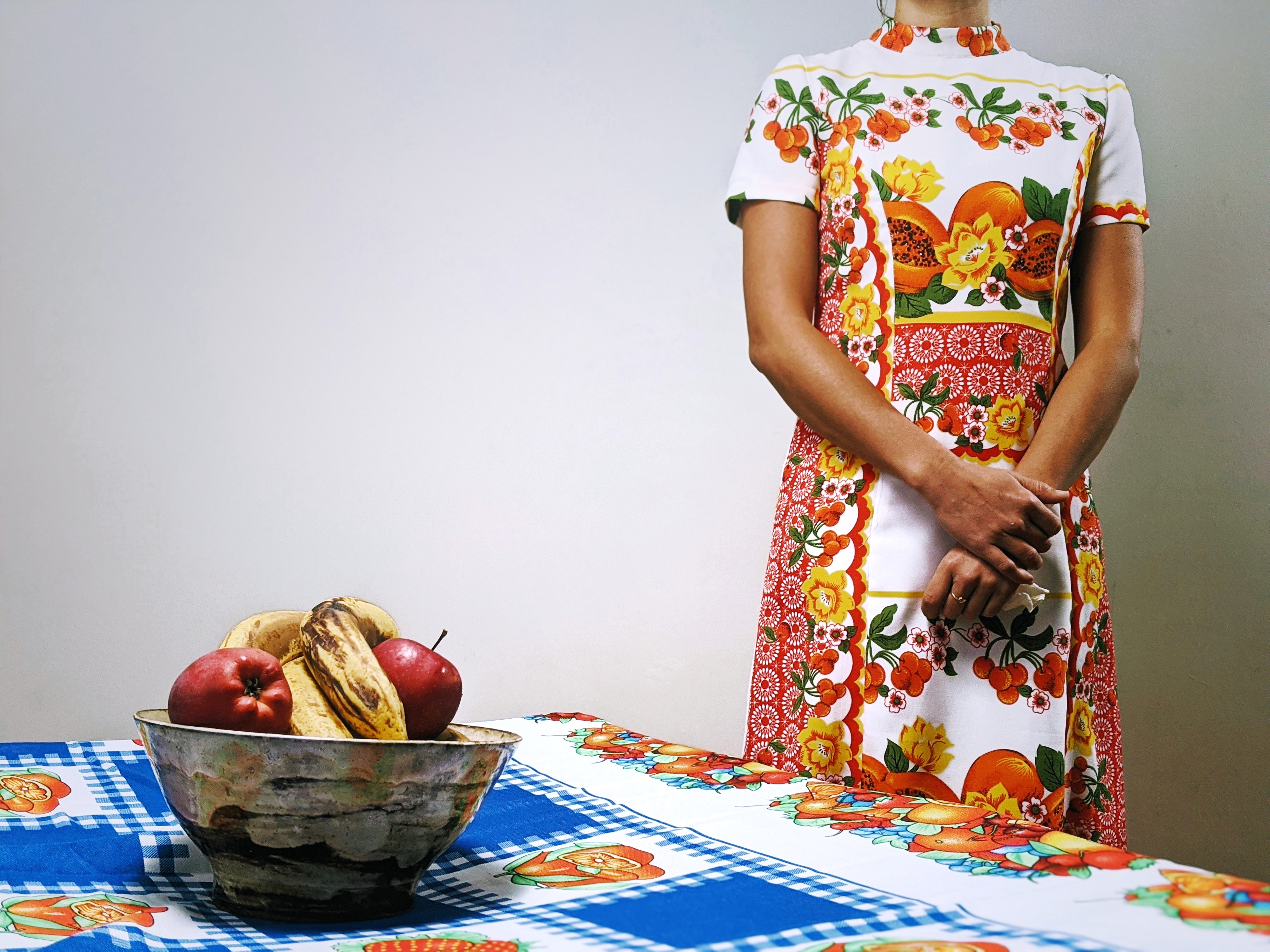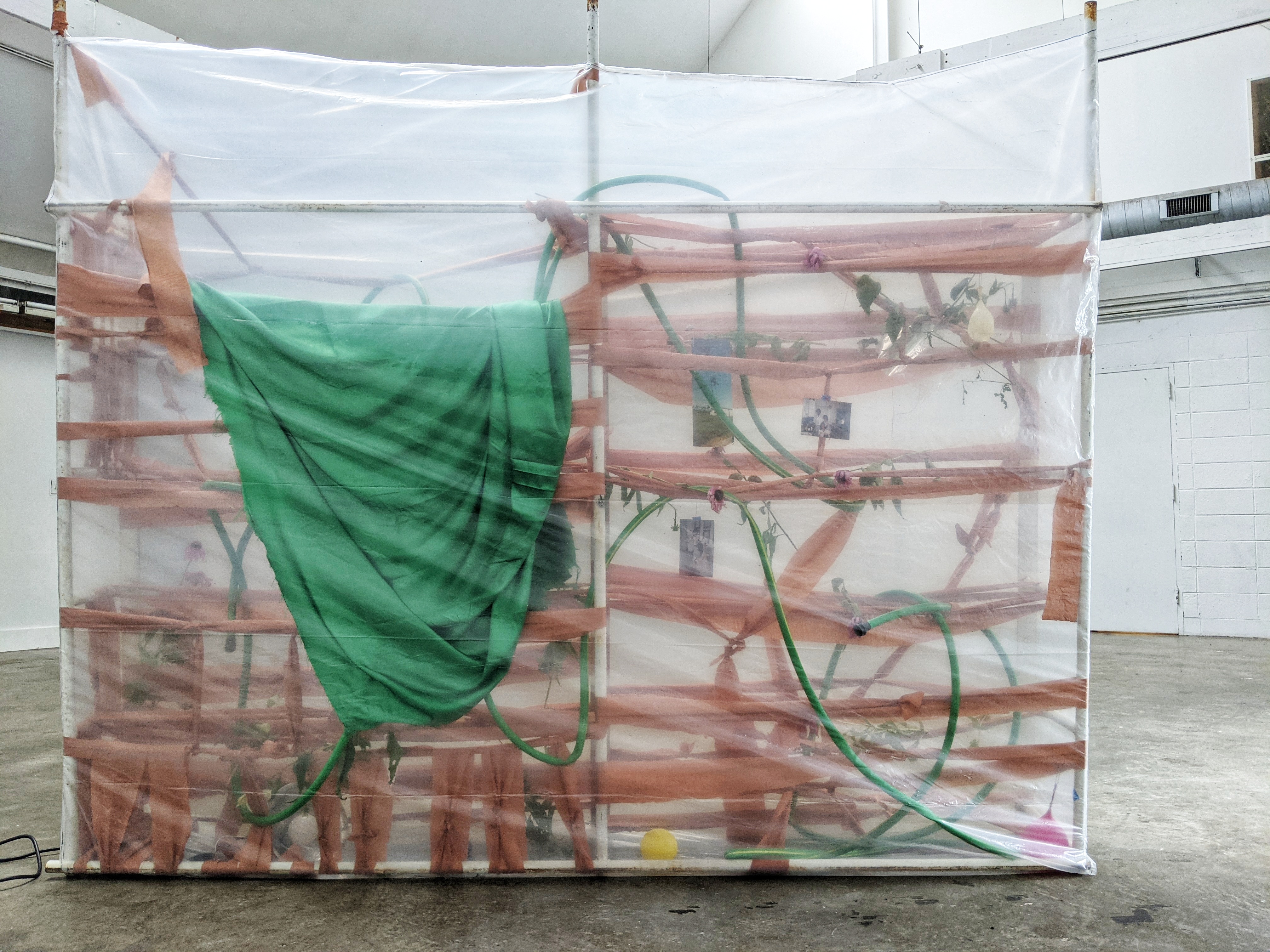 Quinha began painting in her bedroom in 2015 while she was studying for her nursing boards.
She is currently an MFA candidate at Bard in painting.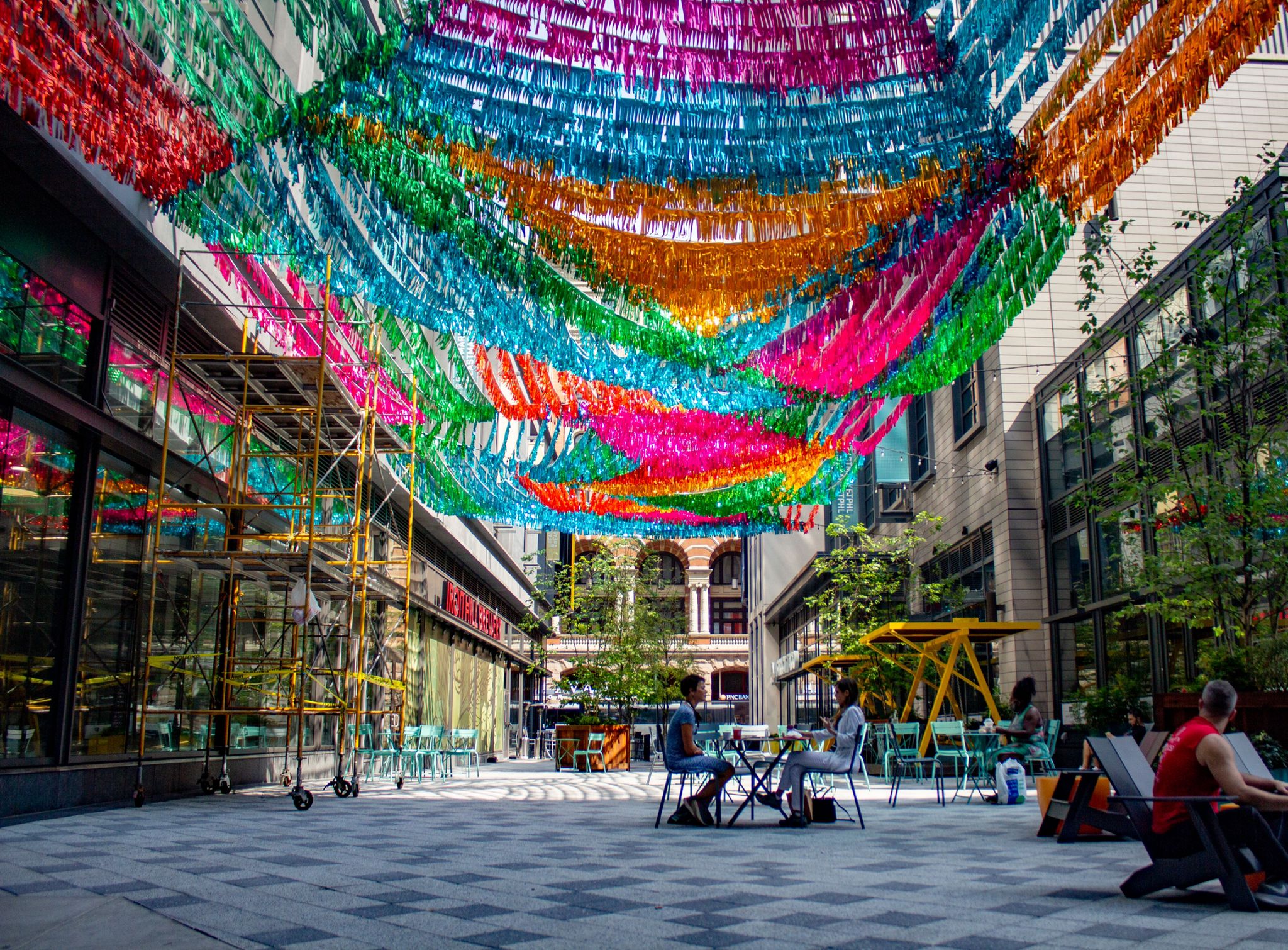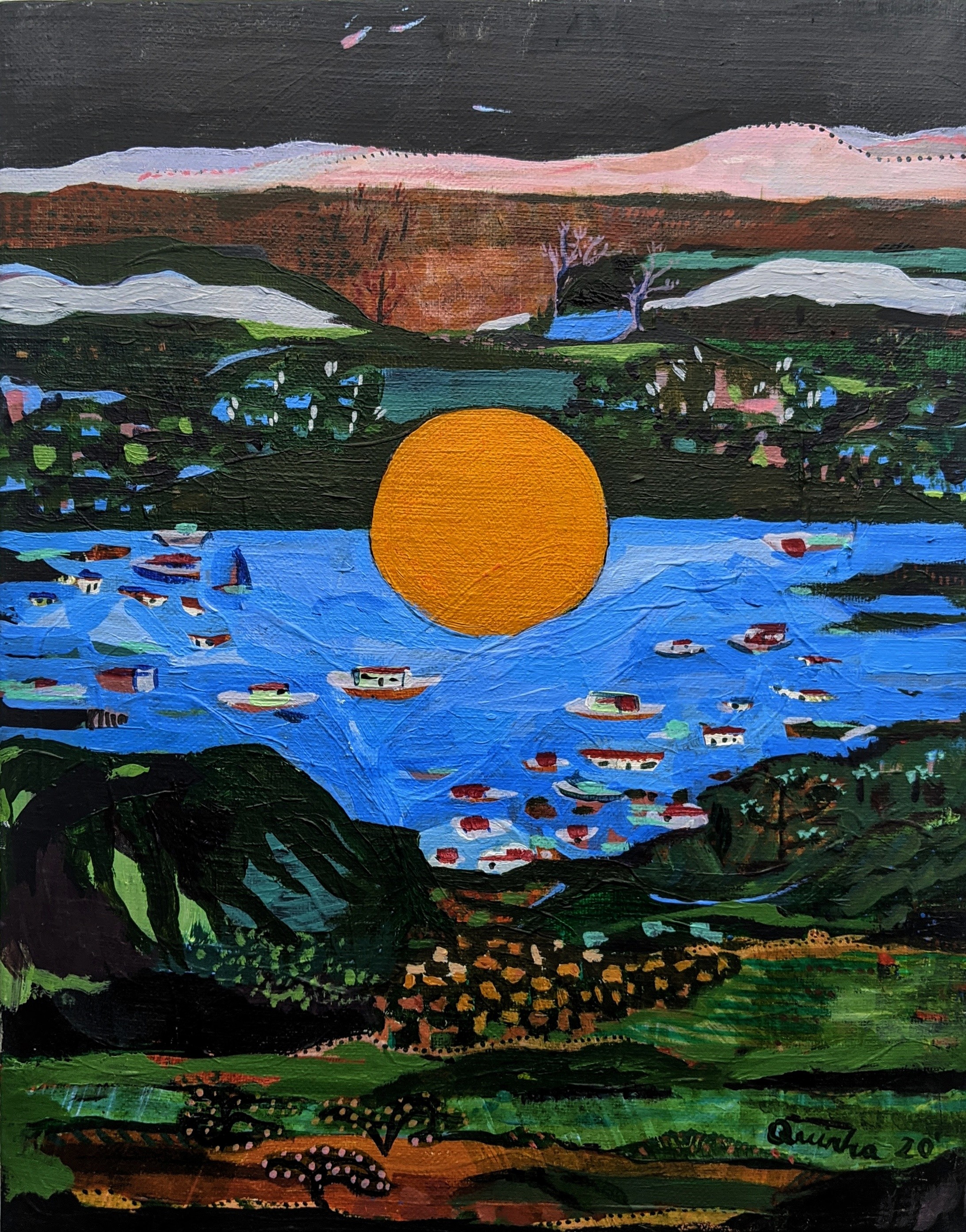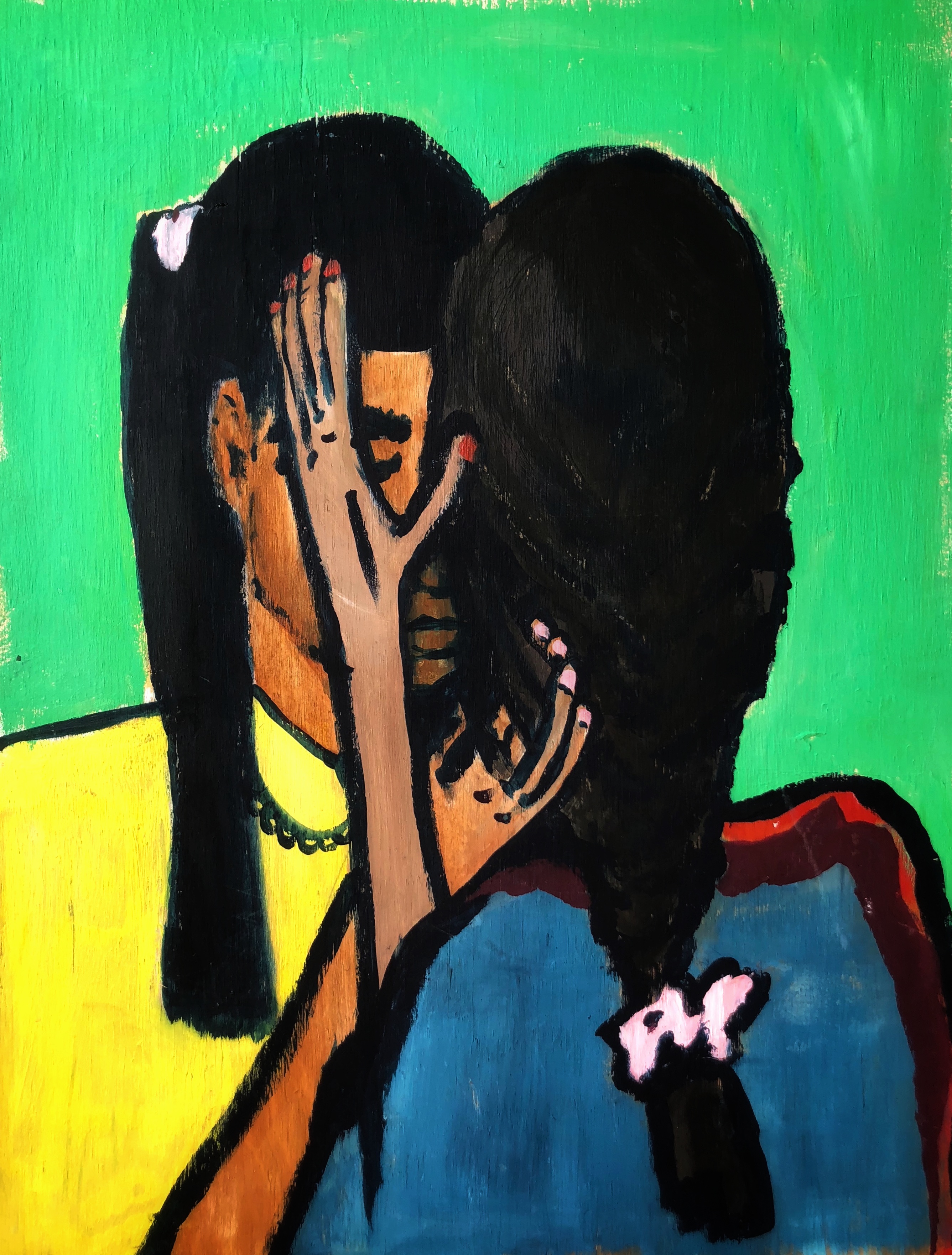 Quinha is interested in making art that is participatory, healing, and stirs possibility.


When rusty belly
they took away your body
they chop off your arm
Now nothing to grab
No work here
Good for nothing
Beyond repair
Left for parts
Can't fix you
And I love you
Endless value
Rest easy
No more brand new you
Good as ever
Pode ficar aqui, 2020.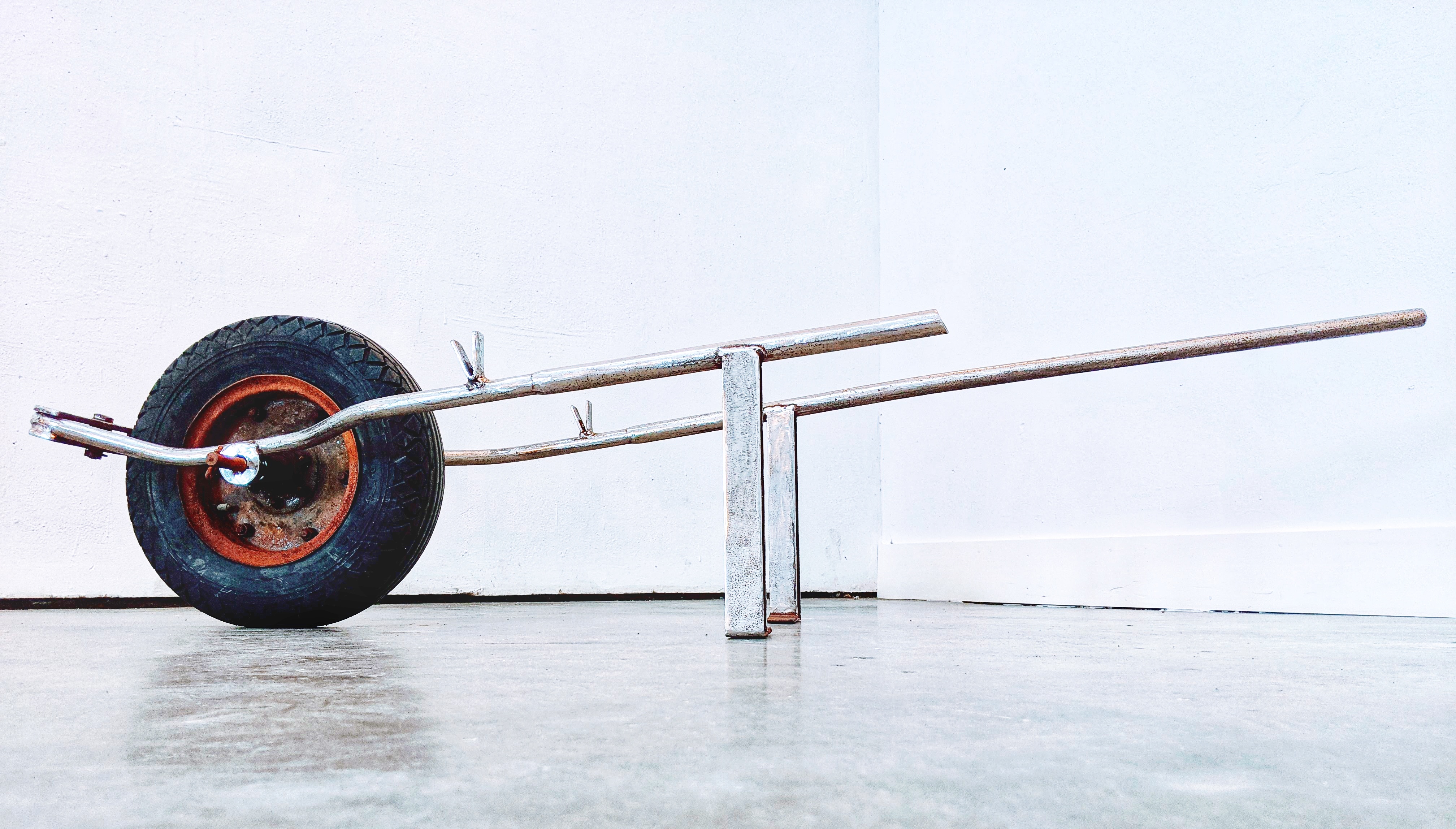 TOGETHER:

COMMUNITY, INSTALLATIONS, COLLABORATIONS, & GROUP SHOWS